A History in Pet Containment
In 1989, two entrepreneurs named Bob Slattery and Bob Wolfe, the founders of ReachUSA® and ValPak of Cincinnati®, saw a genuine opportunity to make something better, an entirely different kind of pet fencing product. These two men contacted the largest radar detection company in America. Together, they engineered a dog fence that incorporated a variety of dynamic new features. Their methodology was simple. They took a fresh approach to pet containment, the result was a state-of-the-art system and Perimeter Technologies®.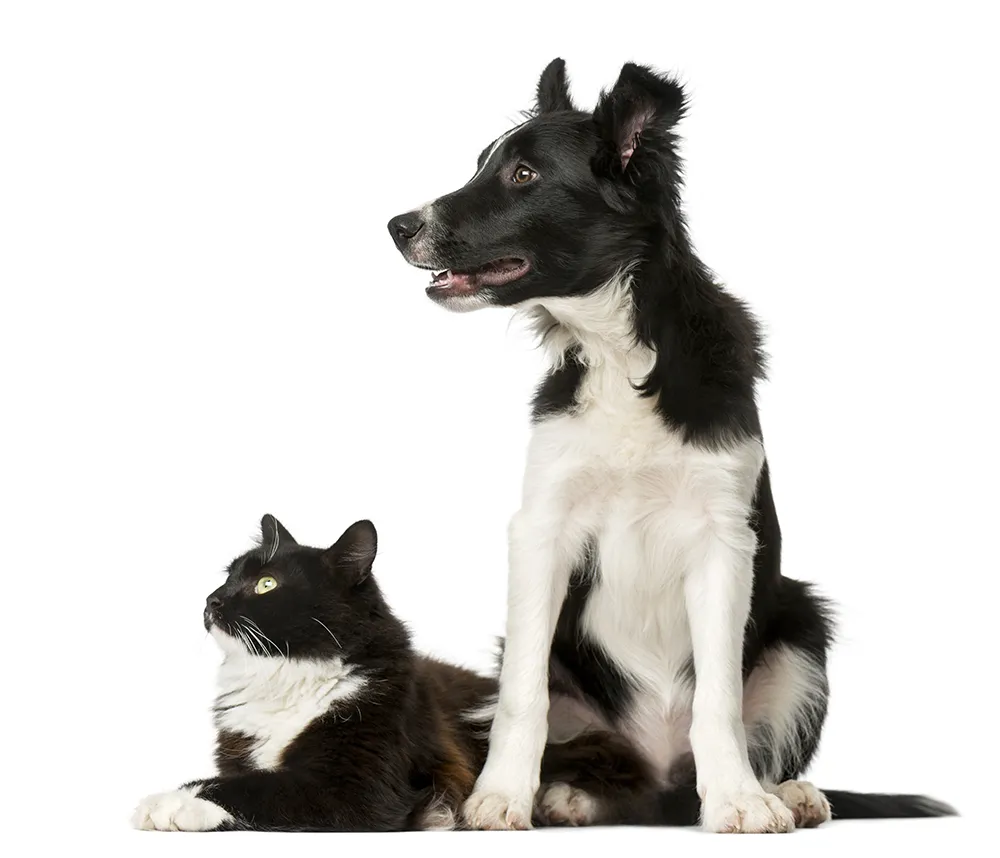 Our Dog Fence Products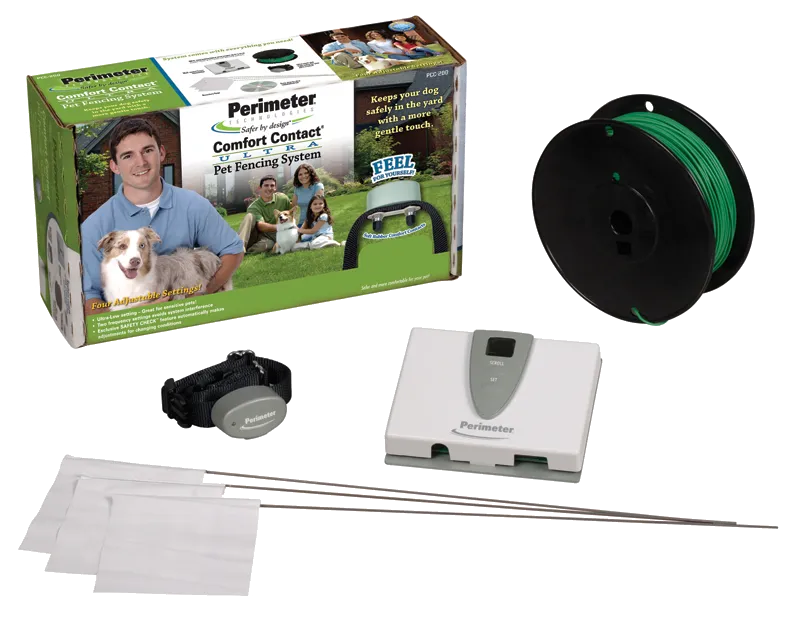 The Perimeter® Technologies team has been keeping dogs safer for longer than anyone. They are some of the original founders of the Invisible Fence® brand in 1976. The most experienced engineering team in the industry has introduced the most significant innovation in do-it-yourself dog fence kits since 2003. Trust your dog's safety to the founders of the industry. The PCC-200 Premium Dog Fence kit provides professional grade design features into an easy to install complete dog fence kit. Everything required for installation is included. Learn More
Invisible Fence® Compatible
Perimeter Technologies is the only company offering a fully compatible range of products as replacement for OEM Invisible Fence® brand products. This range includes replacement collar receivers for both 7K and 10K frequencies as well as replacement batteries for R21, R22, R51 and MicroLite® receivers. Why not have a product better than the original for less!
Buy Replacements